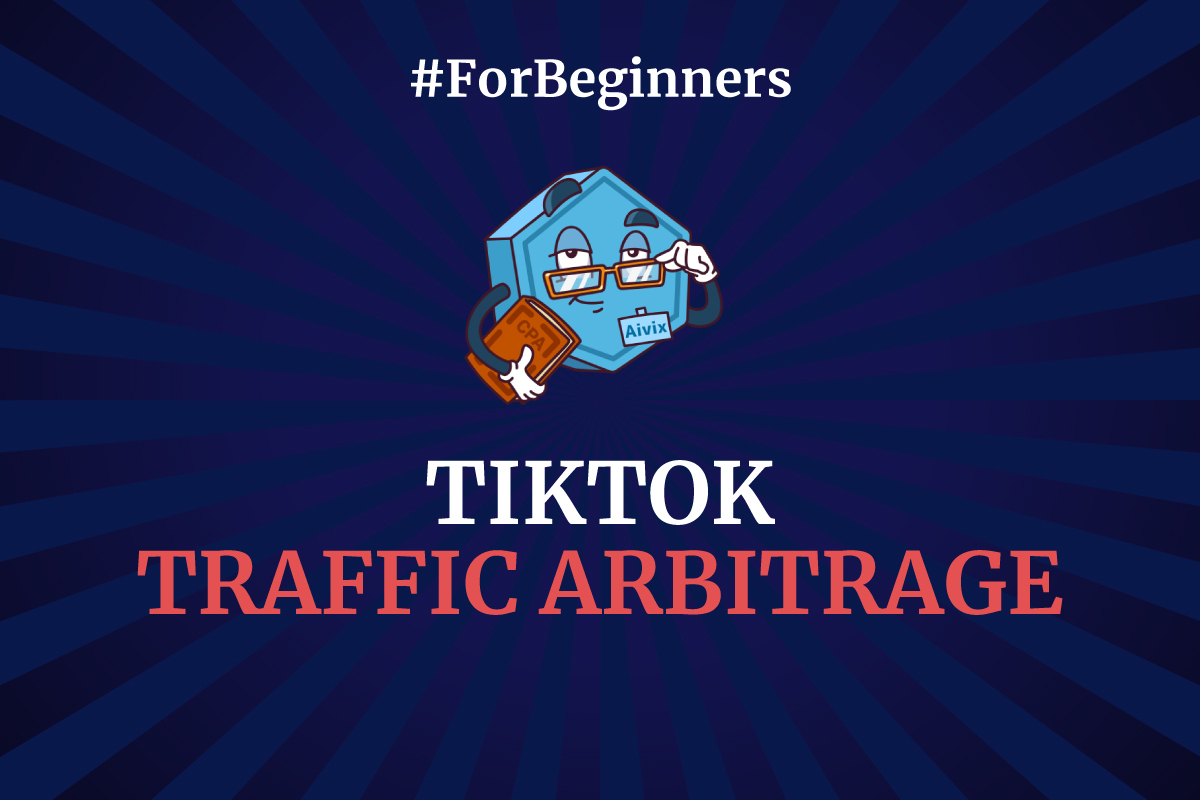 According to the latest data, the audience in TikTok in Russia alone is 25 million people, which is almost two times less than the numerical indicators of Instagram. But this is offset by stronger engagement with the app. Users spend more time on it than on other social networks. Consequently, they consume more content, and in between this content they watch ads.
To date, TikTok is mostly hosted by big brands. Ads with CPA offers are much rarer, which means that there is little competition among affiliates on TikTok.
Can I still get coupons from TikTok?
Recall that as part of supporting small and medium-sized businesses, TikTok provided a coupon. It was possible to receive either a one-time payment of 20,000 rubles. for advertising on TikTok, or doubling the amount of replenishment.
The promotion itself lasted until August 31, and today TikTok does not provide coupons. If you managed to receive a coupon for your advertising account, then you can use it until December 31, 2020. After that, the bonus will be invalid. Therefore, buying accounts with a balance is not worth it.
What offers are worth pouring?
The ideal thing is to make tea, run a spy service and monitor who, what and how is pouring. But we have not heard about ready-made solutions for TikTok and we are not developing anything in this direction ourselves. Therefore, we open the tape and scroll the tape, see who comes across.
The following directions dominate: white goods, nutra and gambling, which is poured through applications.
To be continued...