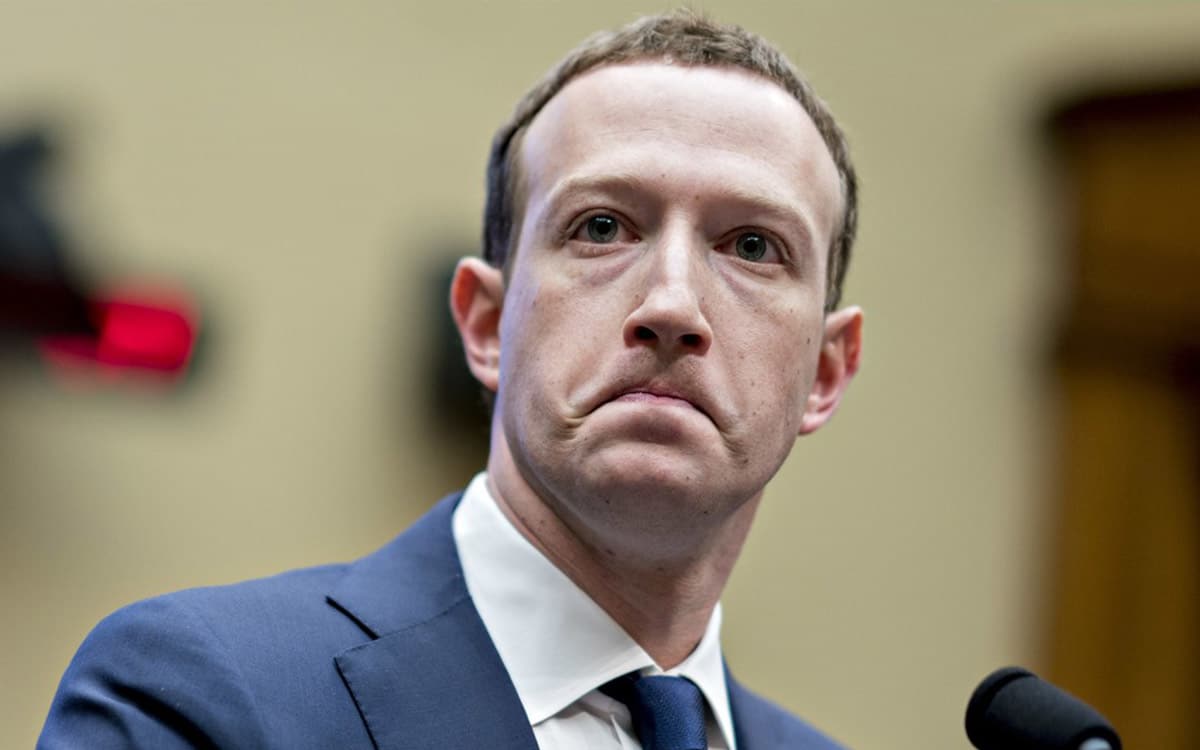 Bro, it's time to tighten your belt, because a few days ago, the Zuckerberg sect introduced new rules for uncovering "dubious" offers on Instagram
Two new rules:
1. If the post describes weight loss products or cosmetic surgery with calls to buy and price, then these posts will not be shown to users under 18 years of age.
2. If the publications offer dubious diets and products for weight loss with a miraculous effect, as well as calls to purchase all this, then these publications will be deleted.
Undoubtedly, for the average user, Instagram is a plus, because there will be less annoying ads about miracle cures in the feed. But what should an arbitrage specialist do, who receives a profit exclusively on these offers on Instagram - the question remains open. Surely new approaches will be invented to drain traffic to "forbidden" offers, so do not despair, but just stock up on ingenuity and patience in the fight against moderation;)