Many webmasters are still trying to attract free traffic to their offers. This allows you to save the budget and practically leaves no chance of pouring into the red.
If you want to drive free traffic, then you need to remember three things:
There is no guarantee that people will click on your link.

You need to better prepare promotional materials in order to interest a potential buyer.

You are not wasting money, but you are wasting your time and resources.

Getting free traffic is not as easy and cheap as it might seem at first glance.

It will take a lot of work.

Not all advertisers accept free traffic.

Be sure to discuss with managers the question of how to get traffic.

Some advertisers may not work with the option you select.
In this article, we have selected 13 ways that you can use to attract an audience without investment.
Social networks
According to statistics for 2020, almost 4 billion people had a page on one or more social networks. Now this figure is much higher.

49% of the world's population use social networks. Of these, 63% are people over 13 years old. The average person spends 2 hours and 50 minutes on social media.

Social networks are a huge platform for getting free traffic.
Spam
Nobody likes spammers and people are frankly tired of intrusive advertising. But this method is still relevant and works on social networks.
To be effective, you need to create a good text that will not impose your product and cause strong negativity. Remember that you will be working with an audience that has a negative attitude towards unsolicited advertising.
Some people spam in personal messages, others in communities and groups. Some webmasters leave comments under posts.
Remember that not every advertiser accepts spam traffic. Even if nothing is written about him, be sure to ask the manager.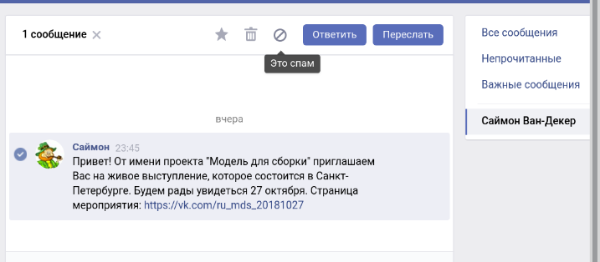 Mass following
The principle is very simple: you create an advertising account where you leave a link to your website or product.
Then find your target audience and start liking their posts. Because of curiosity, people will go to your page, and someone will go to the site. This method is very common on Instagram, but some use it for Vkontakte.
Create your own group or channel
You can create a thematic or related group. Promote it with the help of spam, mutual PR or an invite to it. It will be easier to sell a product or service through a group, as subscribers will be interested in this.
This method will take a lot of your time. To grow the community, you will need to spend a small budget on initial advertising. From one group, you can pour on different offers, and then sell the community.
Messengers
In Russia and other countries, instant messengers are actively used to communicate and receive information. If earlier WhatsApp was in the first place, now it has been replaced by Telegram. And getting traffic just got easier.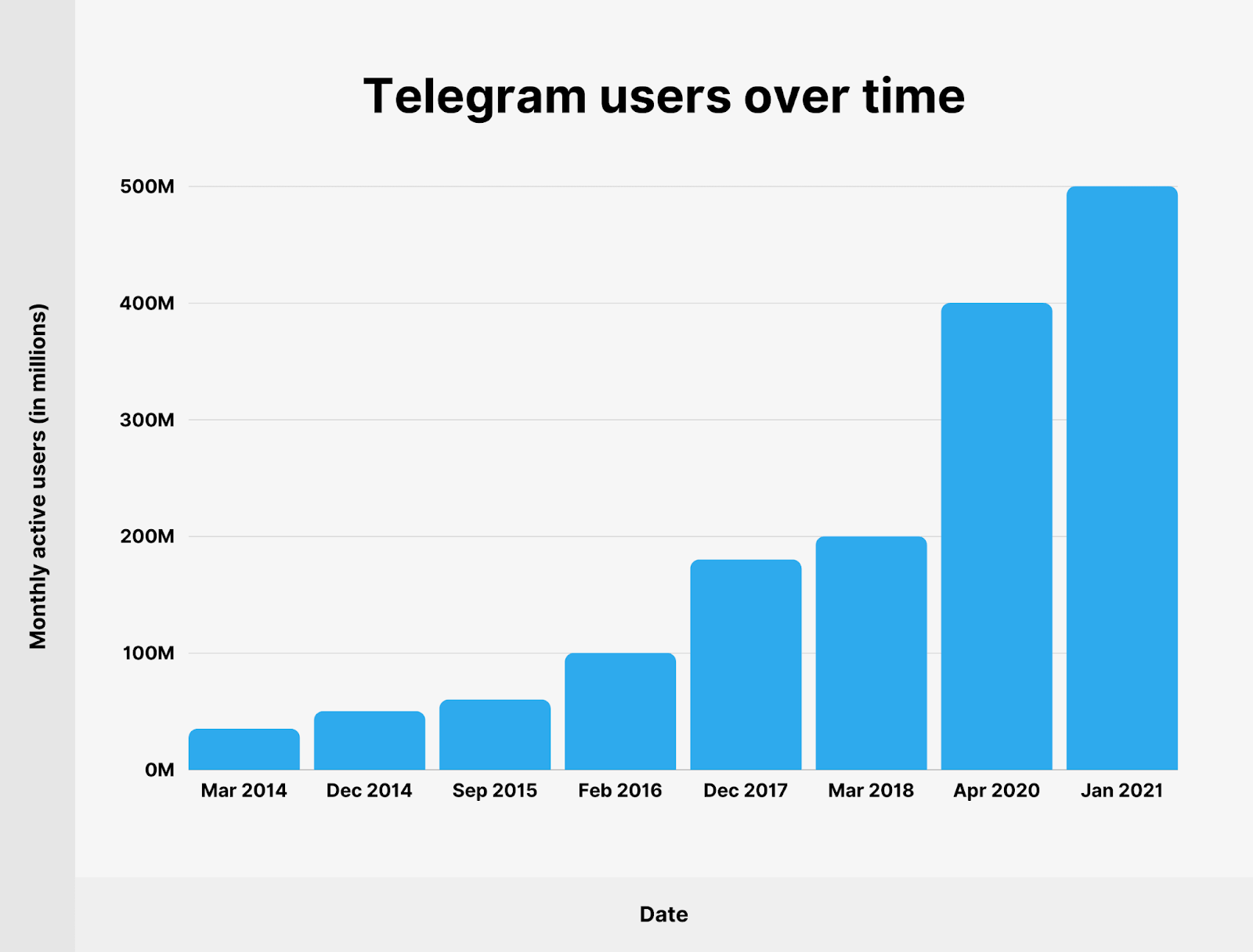 Spam
You can send messages to public chats and channels. They are in TG, Viber and WhatsApp. But, like any type of spam, such ads annoy users. They will complain about the account, and the moderators can ban it.
Try to make the text not very promotional. Many spam invites to their channel, and there they are already promoting the offer.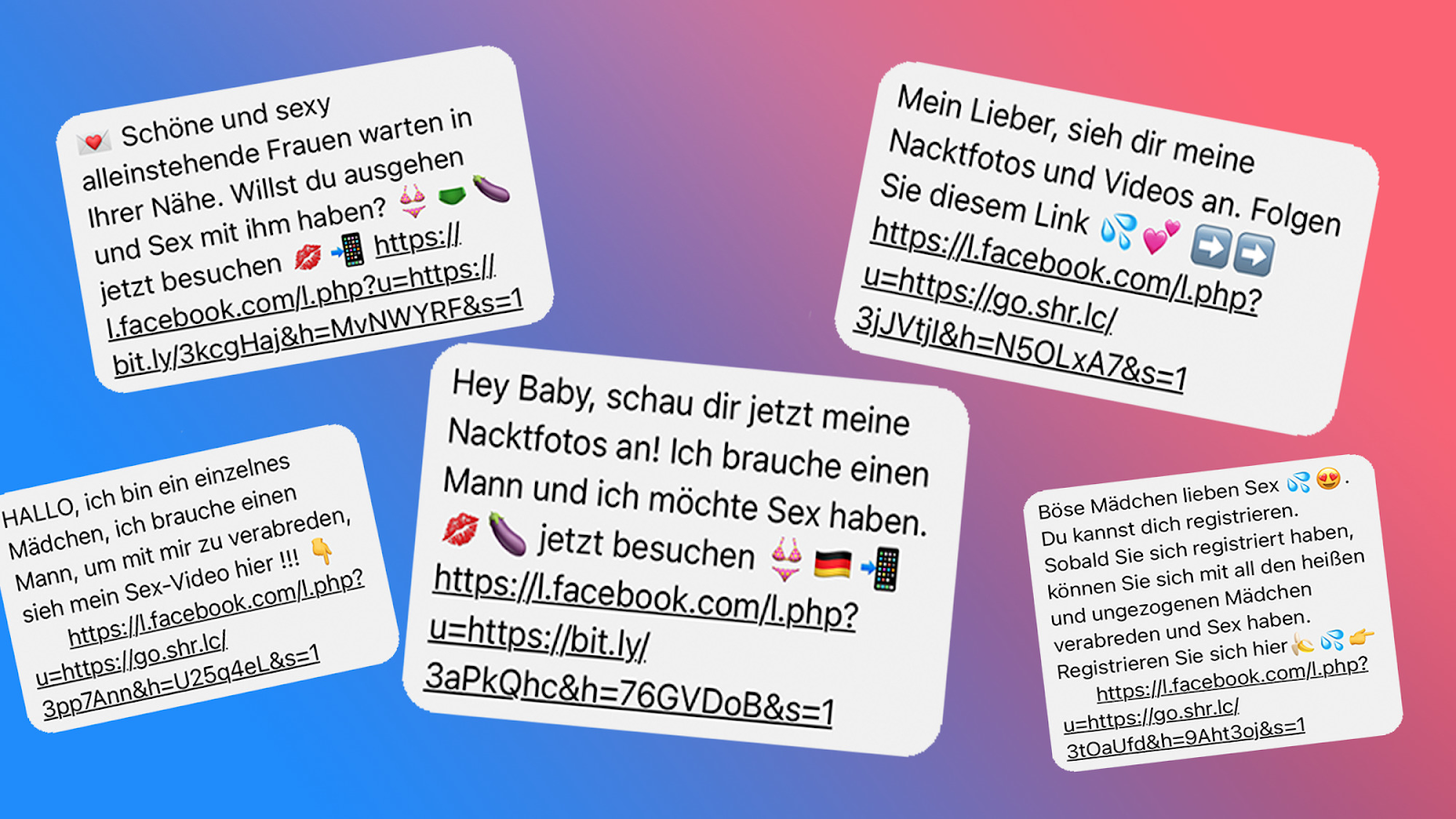 Start your channel or chat
Many start their own channels. For example, in Telegram, you can still quickly and without investment gain an audience and start selling something to it.
Such a channel can not only be used for arbitration, but also sold later for good money.
TikTok
The site occupies a leading position among all applications with video content. According to some reports, TikTok has overtaken Youtube in popularity.
Algorithms allow you to promote your videos for free and gain an audience. Many people use mass following and comments under the videos of popular bloggers.
Someone makes a bunch of TikTok + Instagram or TikTok + Telegram to use the audience for different offers.
There are a huge number of cases on free traffic with TT. Most of them are still working.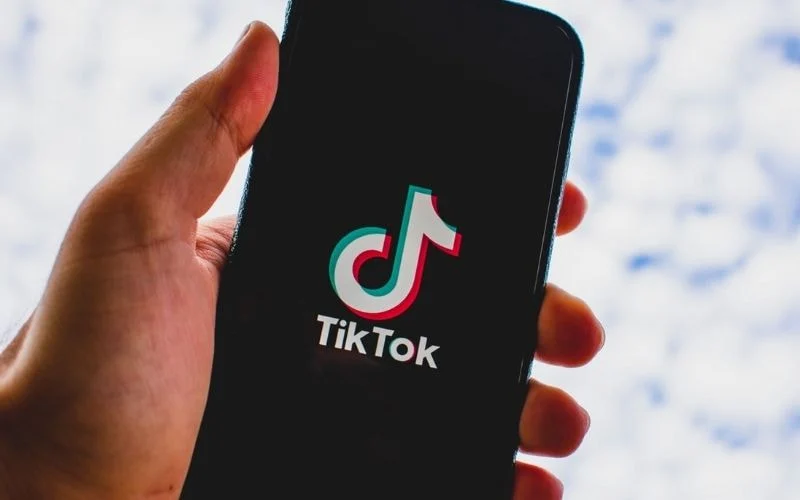 Youtube
Getting traffic from Youtube is not a bad idea. There are many audiences of different GEOs, and the videos themselves appear in search results. Products, training or nutra are especially popular on Youtube.
You don't need to know how to shoot or create videos to get traffic. It is enough to use a video with a Creative Commons license. This will help to avoid a ban from the site. But you still need to unify such videos.
Make short videos of 3-5 minutes, design a channel and publish content regularly. The channel will be promoted by means of the site itself and Google, and you can also help it with promotion through commenting on other thematic channels.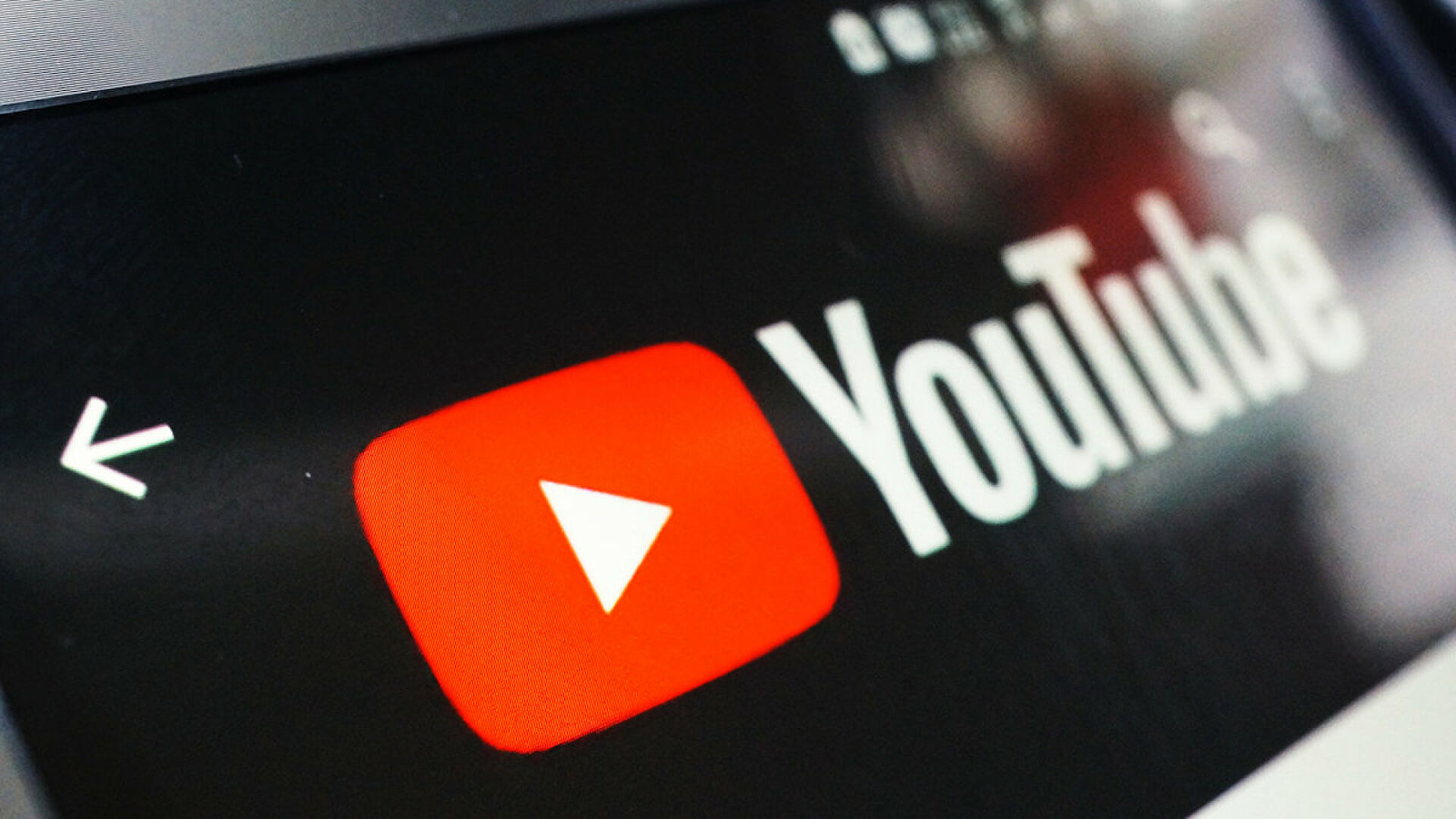 SEO promotion of your website
If you have SEO skills or a desire to learn, then you can create your own website and get traffic from there. It can be a thematic site, TOP products, a site with films, programs, books, and anything else.
The advantage of this method is that it is durable. If you don't start slandering, then the site will be higher and higher in the TOPs, which means you will have a lot of traffic that trusts your site.
The downside is the speed of progress. The development of the site may take several months.
pinterest
Pinterest is a resource where users post different images. Many will be surprised, but from there you can get free traffic. All you need is to post themed pictures with hashtags
You can repin other people's publications so that users do the same with yours, promoting them on the site. The inside and the tovarka come in especially well here.
Yandex.

Zen
Yandex.Zen is popular in Russia. The platform allows you to create a blog and write various stories or posts there.
Many have stopped working with Zen due to strict moderation. It is no longer possible to promote gray and black offers there. But it is still possible to work with White.
The site's smart algorithm allows you to reach the target audience, and good content gets even more coverage. Some webmasters sell channels after they stop working with them.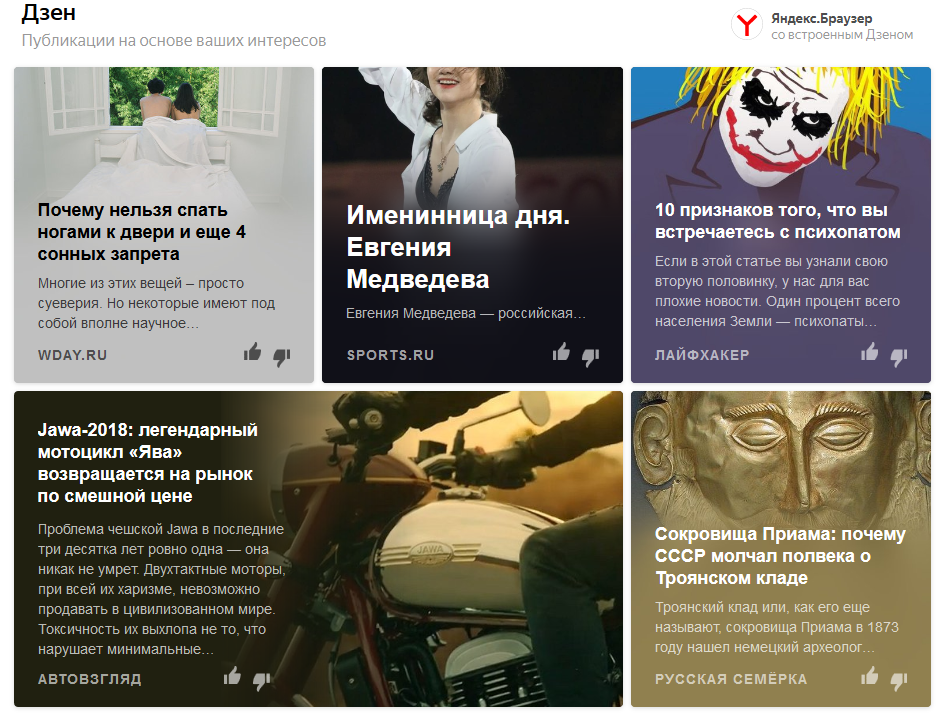 Yandex.

Q
Another platform for free traffic from Yandex. Allows you to receive native and warm traffic that will be interested in your product or service.
Q is a question-and-answer platform. A lot of adult Russian-speaking, but solvent audience. Responses from Yandex.Q end up in Yandex's search results, which gives an additional influx of traffic.
All you need to do is search for questions on your topic and organically enter the link in the answer. Another option is to add a link to your profile and answer topical questions.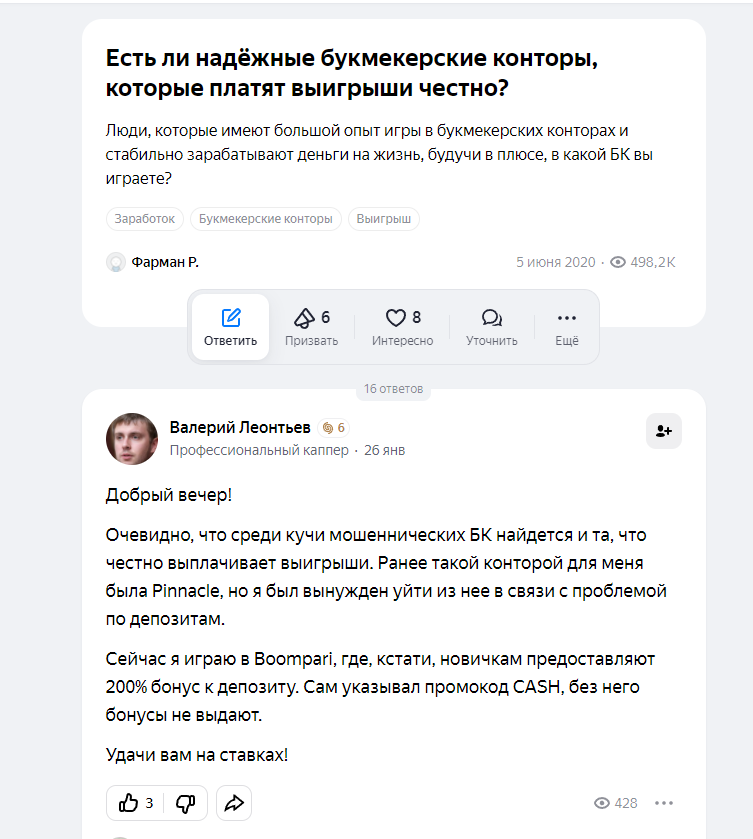 Quora
Quora is an analogue of our Yandex.Q. There you can get good foreign traffic and completely free. The site is in English, so you need to have at least B2, C1 levels or a translator to work with it.
The meaning is similar to the service from Yandex: find thematic questions and answer them by attaching a link to your site. It turns out high-quality, solvent and foreign traffic from TIR-1 countries.
In terms of traffic, Quora ranks 86th worldwide.

Forums
Not so popular anymore, but still effective. It takes time to find a good forum and make a "live" account.
It will not work just to leave links to the product in all topics. You need to communicate, organically fit into the dialogue and recommend clicking on the link.
You can communicate both with real buyers, and create topics from one account, and reply there with a second one.
Not all advertisers accept crowd traffic. Be sure to check with the manager so as not to work in vain.
E-mail newsletters
An old way to get traffic, but quite powerful if you know how to work with it. First you need to find a base of subscribers and make a good letter. The time when customers were sent simple advertising text is over. Use graphics, layout, video and other ways to hook the reader.
Despite the fact that affiliates are abandoning this method, many still work with mailing lists. But some advertisers do not accept such traffic.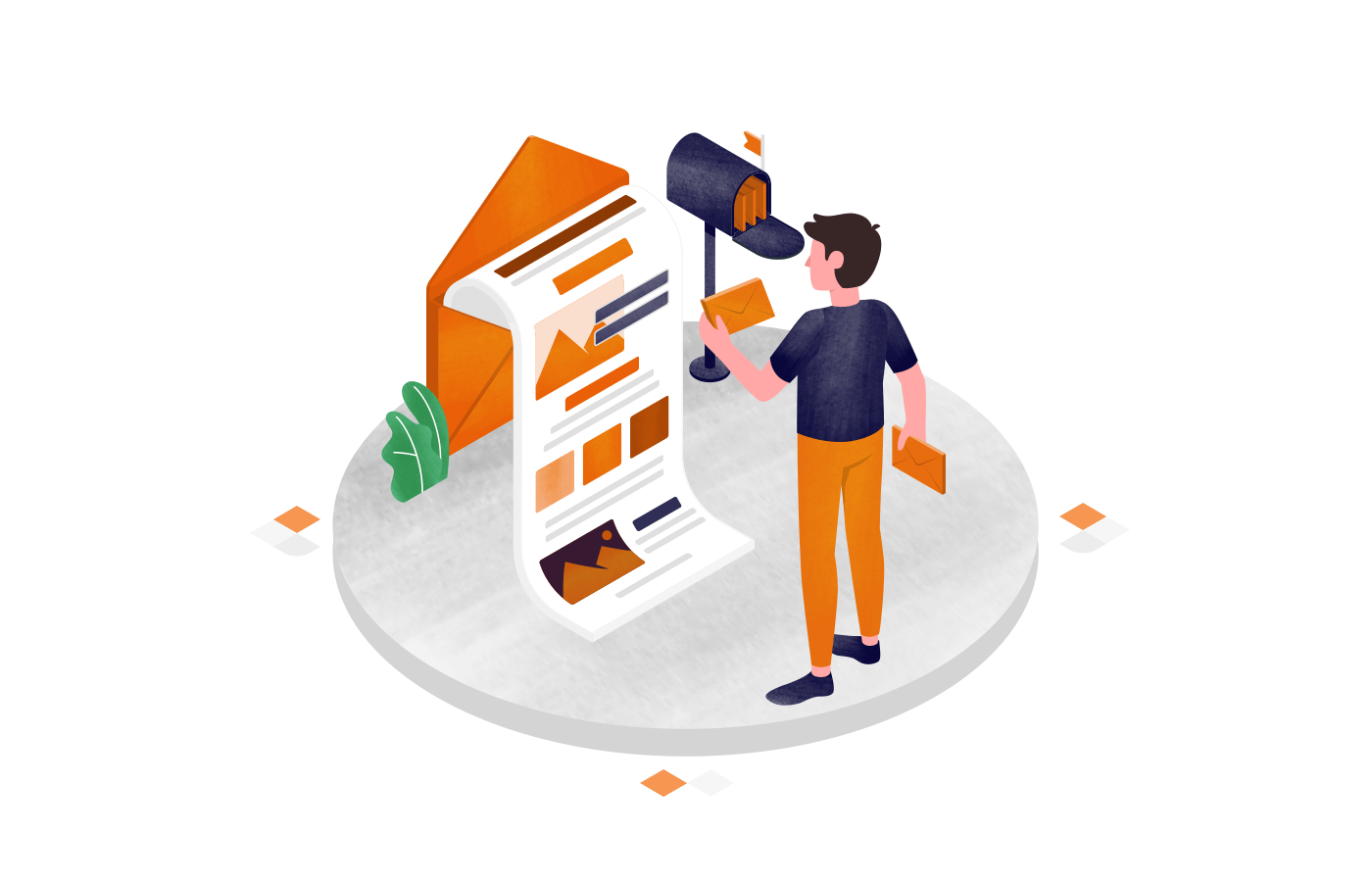 Notice boards
If you work with white offers, you can post ads on various boards. For example, many advertise on Avito or Olx.
You will have to communicate a lot with potential customers in personal messages or by phone. You will also need "live" photos of the product - they are more trustworthy.
Before work, discuss the way to attract traffic with your manager.
Dating websites
Those who work with dating actively use dating sites to get free traffic.
This is logical, because users of such sites came here to meet girls and the affiliate will receive a target audience that is ready to register on new sites.
Many people make a pad from any messenger in order to collect contacts and monetize the base in several offers.
Before working with dating sites or apps, be sure to study the rules and work on your account. It should look alive and attract real people.
In addition to these methods, there are other platforms. For example, someone advises using VC.RU, Pikabu, Reddit, etc. But there is a difficulty with them: users of these sites often identify advertising posts and drown them in minuses. Therefore, an advertising campaign may fail and not bring a single lead.